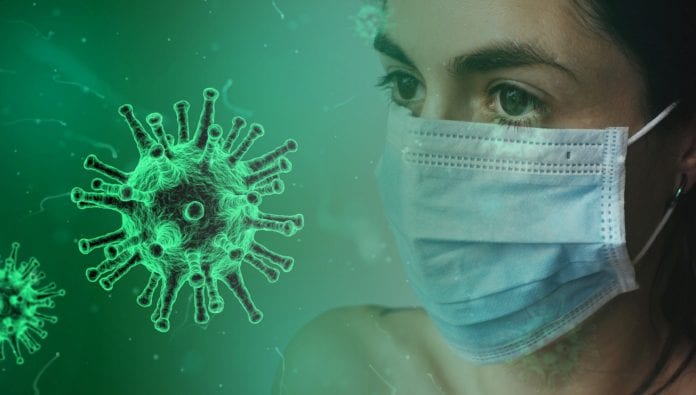 Another 315 confirmed cases of COVID-19 have been reported by the Department of Health today.
There are 62 people around the country hospitalised with COVID-19, of whom 22 are in the ICU.
No county breakdown of today's cases is available.
These figures may change in the future after data is reviewed and validated.
The government is considering tightening the home quarantine rules for people arriving from Britain due to the spread of the Delta variant there.
This delta strain now accounts for the vast majority of cases in the United Kingdom, and the government hopes to slow its spread in Ireland.