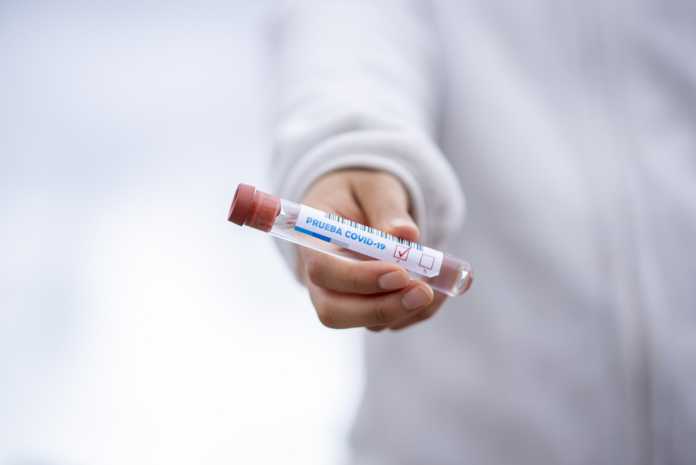 There were 31 people hospitalised with COVID-19 in Galway as of Wednesday night, of whom 9 were in the Intensive Care.
The latest figures from the HSE show that University Hospital Galway is treating 27 COVID-19 patients, and there are another four confirmed cases at Portiuncula Hospital.
Of those, 8 patients at UHG are in Intensive Care, as is 1 person at Portiuncula as of 8pm on Wednesday.
A significant amount of pressure has been taken off the ICU at University Hospital Galway since the January peak.
While last month it was frequently at full capacity, the latest figures show nine Intensive Care beds available at the hospital.
There are a further 7 suspected cases at Portiuncula for whom test results are awaited, and 2 suspected cases at UHG.
Nationwide there were 990 people hospitalised with COVID-19 in Ireland, of whom 176 were in the ICU.
There were 9 deaths in Intensive Care Units in the 24 hours prior to this, and 123 patients were on ventilators in Ireland.