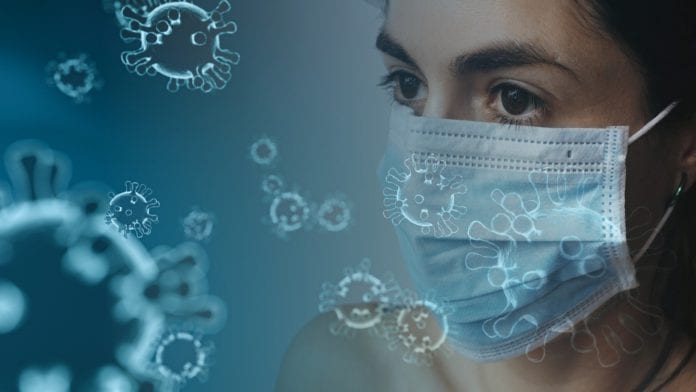 There have been a further 3,024 confirmed cases of COVID-19 reported by the Department of Health today today.
As of this morning there were 458 people in the country hospitalised with COVID.
Of these patients, 90 have been admitted to intensive care units for treatment.
These daily case numbers may change in the future after data is validated and reviewed.
The Department of Health also said today that a "technical issue" affected the processing of cases on CIDR on Tuesday, resulting in an "artificially low" number of cases being reported then, and an elevated count reported yesterday.
Today's figures are based on SARS-CoV-2 results uploaded to the COVID Care Tracker.
"The technical issue has been resolved and daily case reporting through CIDR will recommence in the coming days," the Department said.
The COVID-19 data hub provides information on the key indicators of the disease in the community, including the rollout of the vaccine campaign.