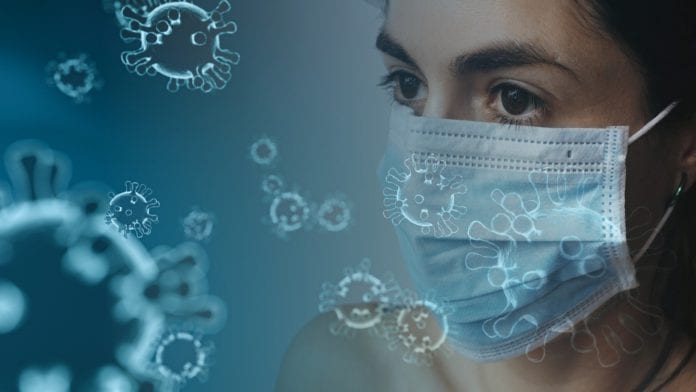 Health officials have reported 384 new cases of COVID-19 this evening but no further deaths related to the disease.
A total of 29 new cases were reported in Galway, which now has a 14-day incidence rate of 119.7 cases per 100,000 inhabitants.
Of the new cases reported this evening, 145 are in Dublin, 41 in Kildare, 37 in Offaly and 24 in Cork.
The national two-week incidence rate now stands at 150.7 cases per 100,000 people, with 7,175 new cases reported in the past two weeks.
As of 8am today, 349 COVID-19 patients are hospitalised, of which 86 are in ICU. There have been 17 additional hospitalisations in the past 24 hours.