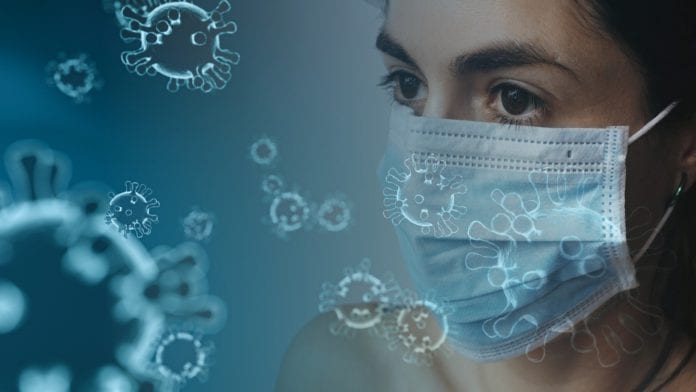 Health officials have this evening reported 592 new cases of COVID-19 and ten further deaths related to the virus, of which eight occurred this month.
Of the cases reported today, 28 are in Galway, where the 14-day incidence rate is 136.4 cases per 100,000 people. 352 cases have been confirmed in the county during the past fortnight.
A total of 253 new cases are in Dublin, 52 in Kildare, 35 in Donegal and 33 in Meath, and today's figures takes the total number of confirmed cases in the state since the start of the pandemic to 225,179.
"Today marks one year since we reported Ireland's first death related to COVID-19. More than 4,500 people have lost their lives with this disease," said Deputy Chief Medical Officer Dr Ronan Glynn.
"We remember them, and their families and friends, as well as the many people who remain seriously ill or who are dealing with long-term health issues because of COVID-19.
"We now have three vaccines and a fourth authorised by the European Medicines Agency today, which offers us a way out of this pandemic.
"We must continue to protect as many people as possible from the severe effects of COVID-19 and to give people a chance to become vaccinated over the next number of weeks and months.
"Your efforts to limit contacts and follow the public health advice is not in vain, it is to protect people and it directly saves lives."