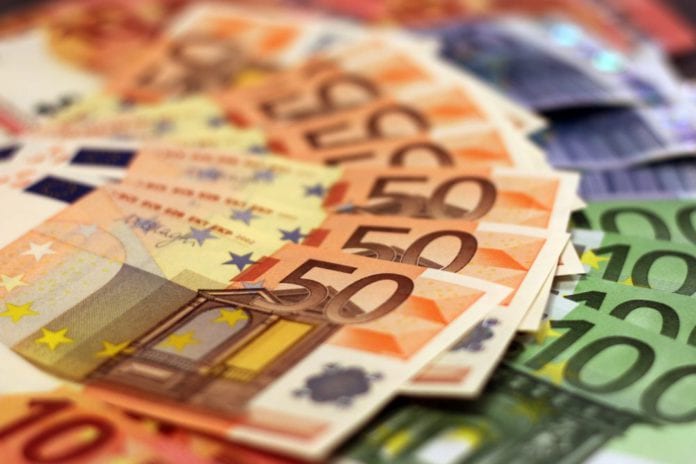 Three companies and individuals have been named on the latest tax defaulters list published by the Revenue Commissioners, with the combined settlements of over €1.5 million.
Thirty two settlements have been listed in the latest tax defaulters list covering the last three months of 2020, with settlements coming to €16.9 million.
The largest of the tax defaulters in Galway, and the fourth largest settlement on the list, was Oranmore based Allpro Security Services Ireland Limited, which settled with the Revenue for €895,082.
A Revenue investigation uncovered the under declaration PRSI, PAYE, USC, and Vat, with €553,210 of tax unpaid by the cleaning and security service provider.
John J Sweeney of Goreen, Gortacleva, Bushpark, listed as a Company Director and PAYE Employee owed the Revenue €597,293 after interest and penalties.
This resulted from a Revenue investigation into the under declaration of income tax totalling €296,267.
As of December 31 of last year, €567,863 of that settlement remained unpaid.
The last of the three tax defaulters in Galway was farmer Eanna Canavan of Belclare, Tuam, who paid a €42,584 settlement.
A Revenue Audit turned up the under declaration of income tax to the tune of €25,564.
There were three settlements on the latest list which were for sums exceeding €1 million, all of which remained unpaid as of the end of 2020.
John Milton, with an address at Garville Place, Rathgar in Co. Dublin owed €5,806,230 for the under-declaration of income tax.
Fuel Retailer and Wholesaler Gaboto Limited, owed the Revenue €4,343,916 for undeclared excised duties and Vat.
The company, which has an address at Trinity House, Charleston Road, Ranelagh in Dublin, is now in liquidation.
O'Reilly Graiguecullen Oil Limited, based at Graiguecullen, Co. Carlow owed €1,112,276 after interest and penalties.
This was the result of a Revenue Audit which found the Under-declaration of Corporation Tax, PAYE/PRSI/USC and Vat.
Of the 32 settlements made with the Revenue, some of all of the sums remained outstanding in six cases as of December 31.
The total in unpaid taxes, interest, and penalties which was still owed among these at the end of last year totalled €12,115,373.