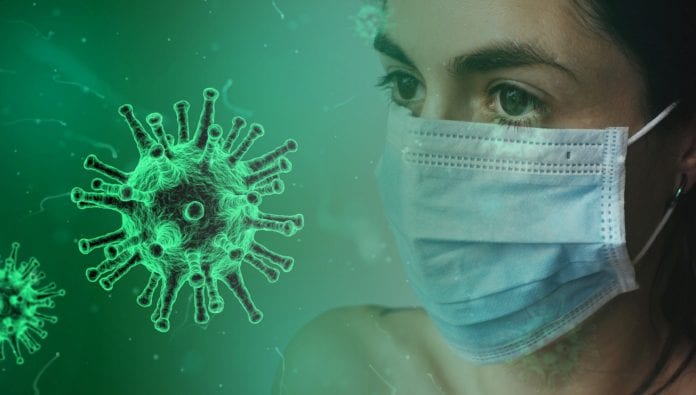 Health officials have reported 420 new cases of COVID-19 in the Republic and 11 further deaths related to the disease, of which three occurred in April.
Twenty-six of the new cases are in Galway, while 147 are in Dublin, 41 in Meath, 33 in Donegal and 18 in Limerick.
The 14-day incidence rate in Galway now stands at 83.3 cases per 100,000 people.
74% of the new cases nationally are under 45 years of age and the median age is 32 years old.
The median age of the deaths reported today was 88 years and they were aged between 77 and 94. There has been a total of 4,831 deaths related to the virus in the State since the start of the pandemic.
There are now 190 people with COVID-19 in hospitals across the Republic, of whom 53 are in intensive care units.