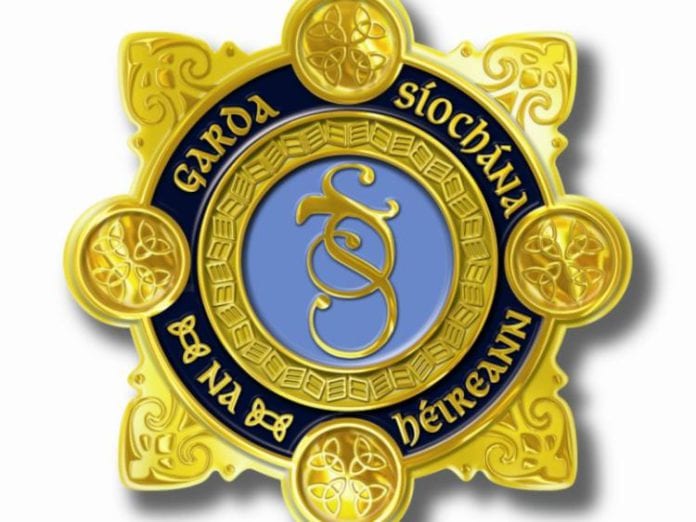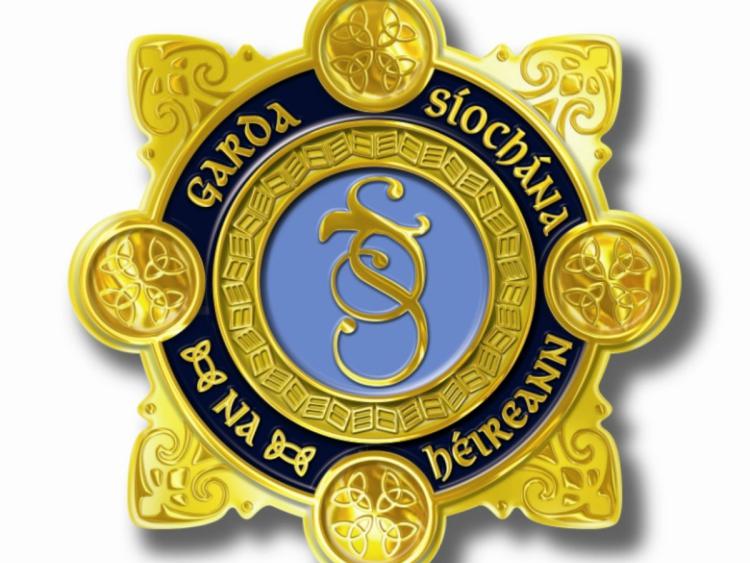 Two men will appear before the courts this evening after being charged in connection with the hijacking of a taxi in Galway last night.
Gardaí received a report of the hijacking of a taxi carrying two passengers shortly before midnight on Thursday.
The two men ejected the driver out onto the M18 motorway and continued in the direction of Galway city.
The car was brought to a halt on Bothar na dTreabh after a managed containment operation by Gardaí with the assistance of the regional support unit.
Two men were arrested after a short chase on foot, and were detained today at the Western Regional Headquarters in Murrough.
A man in his mid 20s, and another in his early 30s were charged this afternoon in connection with this incident and will appear before a special sitting of Galway District Court at 6.30pm.