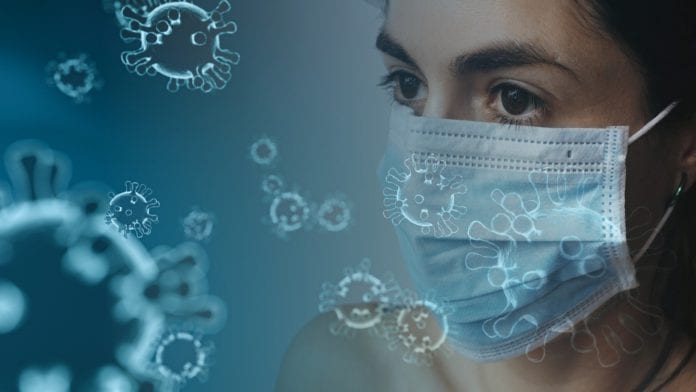 Health officials have provisionally reported 23,281 further cases of COVID-19 this afternoon.
As of 8am today, 656 COVID-19 patients are hospitalised nationally, of whom 85 are in intensive care units.
Given the current high incidence, the daily case number is based on positive SARS-CoV-2 results uploaded to the HSE COVID Care Tracker the preceding day.
The Department of Health has said that these data are provisional.