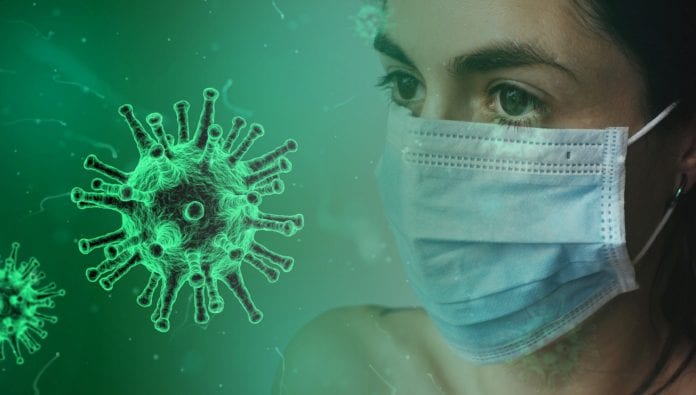 There have been more than 2,000 cases of COVID-19 notified by the Department of Health today, and more than 500 patients are in hospital.
A further 2,193 confirmed cases of COVID-19 have been reported in the state today.
As of this morning there were 513 patients hospitalised with the disease, 97 of whom are in intensive care.
There were 7,311,196 total doses of vaccine administered in Ireland as of Monday, with 3,742,593 people in the country fully protected.
In the past week there have been 153,698 tests carried out in the state, with the positivity rate now just topping 10%.