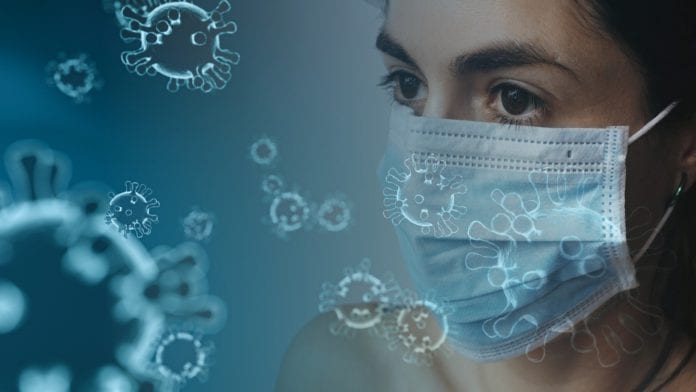 Health officials have reported 2,148 new cases of COVID-19 this afternoon.
As of 8am today, 464 people with COVID are hospitalised across the country, of whom 86 are in intensive care units.
The Department of Health confirmed today that there has been a total of 5,369 deaths related to COVID-19 notified to date, including 63 deaths newly notified since last Wednesday.
The number of people being treated for COVID-19 has jumped to 55 in the latest figures from the HSE.
As of Tuesday night there were 44 confirmed cases at University Hospital Galway, three more than the night before.
At Portiuncula Hospital in Ballinasloe the number of COVID patients increased from eight to eleven.