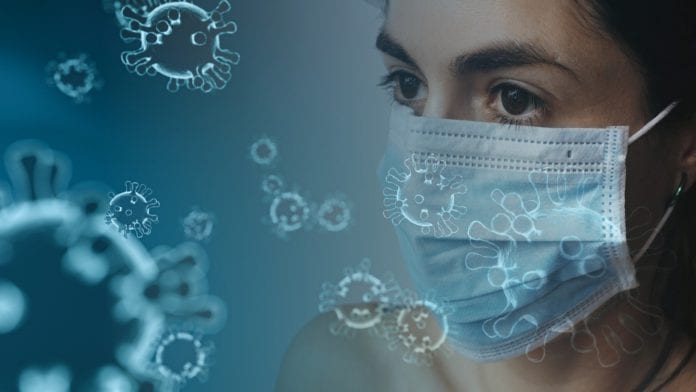 Seventeen additional deaths related to COVID-19 have been reported by health officials this evening along with 557 new cases.
Nine of the deaths reported this evening occurred in March, and the age range of those who died was 51 to 94 years.
Of the new cases, 20 are in Galway, which now has a 14-day incidence rate is now 115.1 cases per 100,000 people.
The median age of the new cases across the country is 29, and 74% are under 45 years of age.
As of March 14, 617,050 doses of COVID-19 vaccine have been administered in the Republic. Of those, 452,554 people have received their first dose and 164,496 people have received their second dose.
The latest data shows that there are 350 COVID-19 patients hospitalised. Eighty-three are in intensive care.