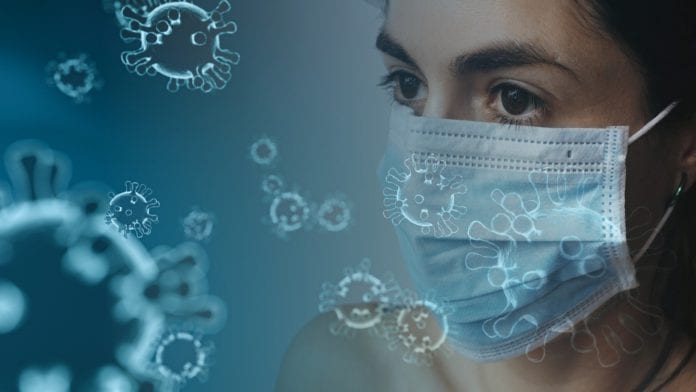 A further 1,997 confirmed cases of COVID-19 have been reported by the Department of Health today.
As of this morning there were 324 people hospitalised with COVID around the country.
Of these patients, 61 are in serious condition in hospitals' intensive care units.
"We continue to see levels of transmission of COVID-19 that are simply too high and would be categorised as a dark red country according to the ECDC."
"It is important that we continue to follow the public health advice this weekend," Dr. Tony Holohan, Chief Medical Officer.
He also stated that there are a lot of people under the age of 30 who are still not fully vaccinated, which is a serious risk when you have a high chance of meeting someone who has the virus.
"Stay away from the kinds of settings in which you're going to interact with other people, whether those are sporting or whether those are leisure or family circumstances."
The final batch of an additional 700,000 doses of the Pfizer vaccine which Ireland purchased from Romania were delivered to the country this week.
The Cabinet is also due to meet again on Monday to continue discussions on setting a timetable for the lifting of the remaining COVID-19 restrictions, mainly affecting sporting events, music, and other live performances.