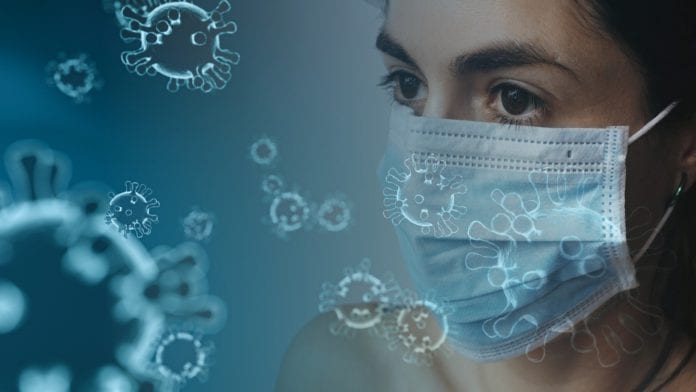 There have been a further 1,914 confirmed cases of COVID-19 reported by the Department of Health in Ireland today.
As of this morning the number of people in the country hospitalised with COVID stood at 413.
Of these patients, 73 have been admitted to intensive care units for treatment.
Ireland's five day moving average has now climbed back up to 1,685 cases per day.
There have been a total of 7,271,200 doses of vaccine administered in Ireland to date, with 3,720,337 people fully vaccinated.
The next phase of easing of COVID-19 restrictions is due to come a week from today, but concerns have been expressed that Ireland is moving in the wrong direction.
But HSE chief Paul Reid has said that while these numbers are a warning sign, they are not yet panic worthy.
Mr Reid also told RTÉ's Claire Byrne that the small proportion of the population which remains unvaccinated accounts for the lion's share of serious illnesses.