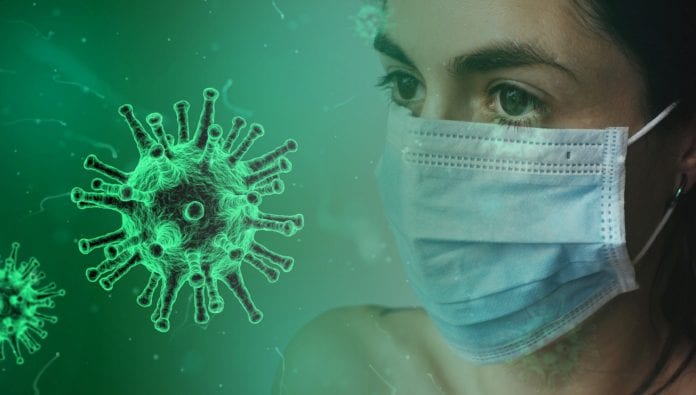 Health officials have this evening reported 18 further deaths related to COVID-19 and 349 new cases of the virus in the Republic.
Fourteen of the new cases are in Galway, where the two-week incidence rate now stands at 113.2 cases per 100,000 people with 292 cases confirmed in the county in the past fortnight.
The median age of those who died was 78 years and the age range was 55 to 102 years, while 70% of the new cases are under 45 years of age.
There has now been a total of 227,663 confirmed cases of COVID-19 in the State.
As of March 13, 615,934 doses of COVID vaccine have been administered. Of those, 451,589 people have received their first dose and 164,345 people have received their second dose.