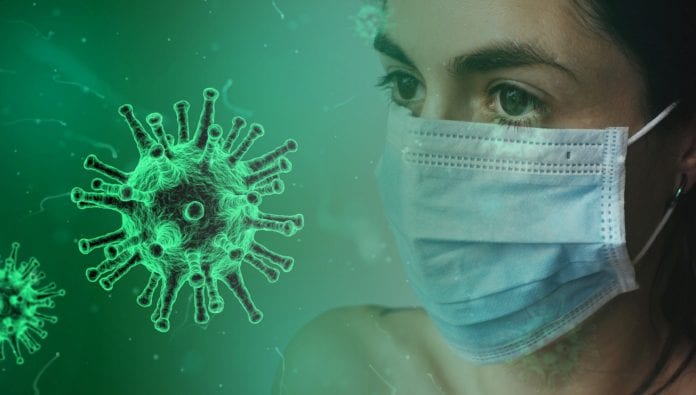 A further 1,703 confirmed cases of COVID-19 have been reported by the Department of Health today.
As of this morning there were 363 people in the state hospitalised with COVID.
Of these patients 52 have been admitted to the Intensive Care Unit.
A parade through Galway City took place this afternoon to mark National Services Day.
This annual event celebrates the work done by all front line security and emergency services in society.