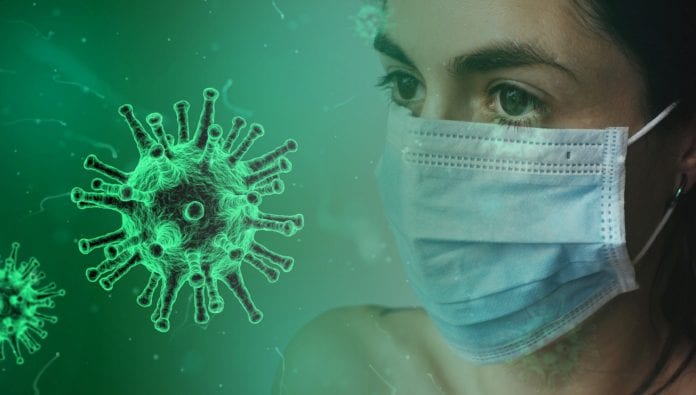 There have been a further 1,627 cases of COVID-19 reported by health officials today, with warnings of a worsening trajectory of the virus.
As of this morning, 415 COVID patients were hospitalised in Ireland, with 70 of them in the ICU.
Dr Ronan Glynn, Deputy Chief Medical Officer, said that key indicators of the disease have been increasing across the country, and the growth rate of the virus has accelerated.
"All indicators of COVID-19 are pointing towards a deteriorating disease trajectory nationally. We are seeing an increase in incidence in all age groups, including older age groups."
Ireland's incidence rate now stands at 415 cases per 100,000 members of the population.
Hospital admissions are also up to 50 per day now, compared with 35 a day at the end of September, while 5 people are being admitted to the ICU with the disease each day.
"It's important that anyone who is fully vaccinated is reassured that vaccines give very good protection from COVID-19," Ronan Glynn said.
"However, when incidence of disease is high, we will see breakthrough infections in vaccinated people – most people's experience of infection will be mild, but some will end up in hospital and intensive care. We want to avoid that."