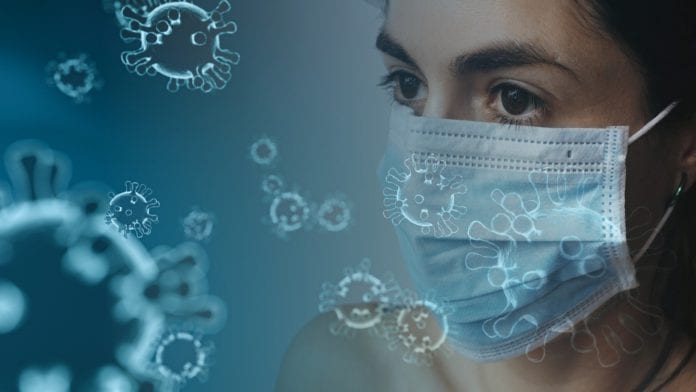 There have been another 1,545 new cases of COVID-19 reported by the Department of Health today.
Nationwide 335 people are in hospital with the disease, and 56 of those are being treated in the ICU.
Dr Tony Holohan, Chief Medical Officer, said that the incidence rate of COVID-19 cases is declining across the country.
The five day average of new cases is 1,407, and the number of hospitalisations and ICU admissions has also stabilised.
"Incidence of COVID-19 in adolescents and young adults is falling significantly and we are seeing early encouraging signs that the rate of infection plateauing in children of school going age."
This is something that will continue to be monitored by NPHET in the coming weeks Tony Holohan added.
"Vaccination continues to offer the best protection against the most severe effects of COVID-19 including hospitalisation and death."
"Anyone yet to avail of vaccination is strongly encouraged to do so. Local vaccination sites are available on HSE.ie".