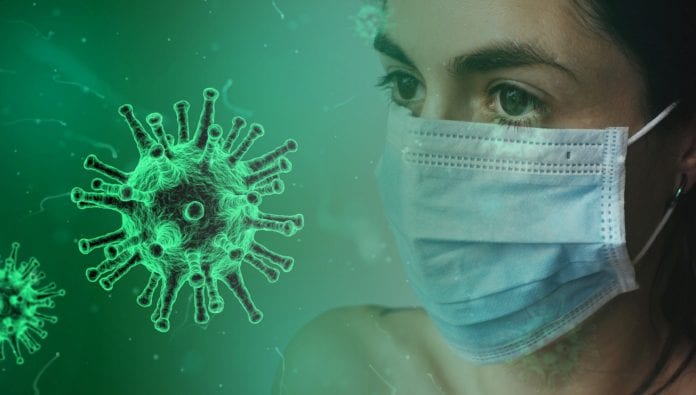 Health officials have reported 401 additional cases of COVID-19 and 15 further deaths related to the virus in the State – of which two occurred in April.
Of the cases reported this evening, nine are in Galway, taking the two-week incidence rate in the county to 79.8 cases per 100,000 inhabitants.
Over the past two weeks, 206 new COVID-19 cases have been reported in Galway.
The median age of the 15 deaths reported today was 82 years and the age range was 56 to 90 years, while 73% of the new cases nationally are under 45 years of age and the median age is 31 years old.
A total of 182 new cases are in Dublin, 40 in Kildare, 31 in Donegal, 23 in Limerick and 22 in Cork.
As of 8am today, 182 COVID-19 patients are hospitalised, of which 47 are in ICU. There have been 19 additional hospitalisations in the past 24 hours.
The number of people in hospital with COVID-19 in Galway as of last night is 13, up from ten on Monday evening.