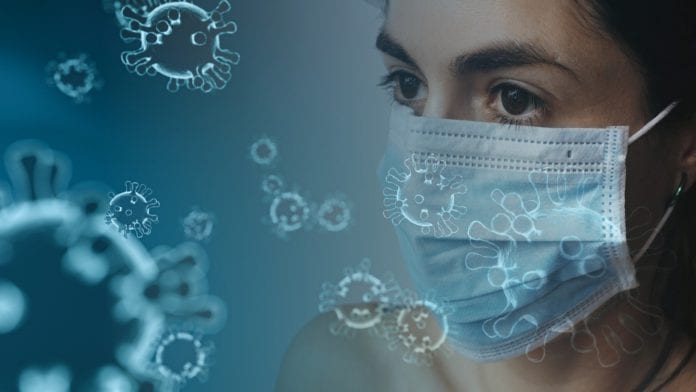 The Department of Health has reported 1,459 new cases of COVID-19 in the State this afternoon.
As of 8am today, 296 people with COVID-19 patients are in hospitals across the country, of whom 65 are in ICU.
At 8pm on Saturday, there were 13 people with the disease at University Hospital Galway and one at Portiuncula Hospital in Ballinasloe.