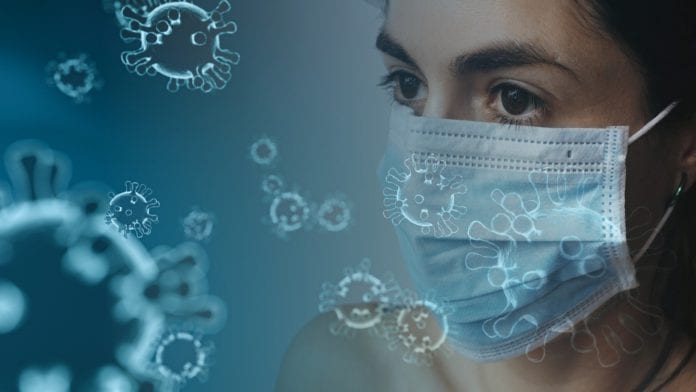 There have been a further 1,392 confirmed cases of COVID-19 reported by the Department of Health today.
As of this morning 288 COVID patients in Ireland have been hospitalised.
Of those patients, 73 are now being treated in the ICU in serious condition.
Ireland's five day moving average now stands at 1,311 cases per day.
In the latest hospital figures from yesterday evening, University Hospital Galway reports 25 confirmed cases, the second highest level in the country.
Five of these patients were reported to be in the intensive care unit.