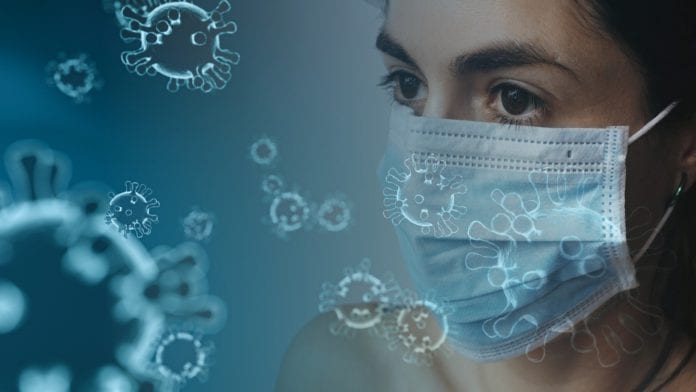 Another 1,377 cases of COVID-19 have been reported by the Department of Health today, as the Delta variant continues its rapid spread.
As of this morning there were 78 people in Ireland who were in hospital with COVID-19.
Of those patients hospitalised, 22 are being treated in the Intensive Care Unit.
These daily case numbers may change in the future after data is reviewed and validated.
HSE Chief Paul Reid aid earlier today that the positivity rate for tests in Ireland is now 8.4%.