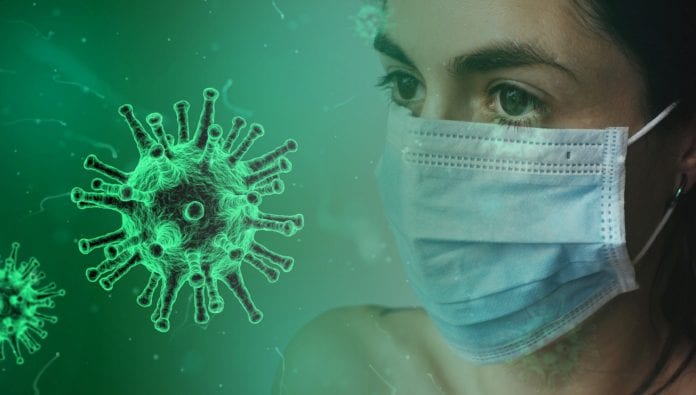 Health officials have reported 738 new coronavirus cases in the Republic as well as 13 further Covid-19 related deaths, ten of which occurred in February.
Of the cases reported this evening, 32 are in Galway, where the 14-day incidence rate now stands at 288.3 cases per 100,000 people with 744 confirmed cases in the past fortnight.
The county has the fourth highest incidence rate in the country after Offaly, Longford and Dublin.
The median age of the 13 deaths reported today is 81 and the youngest person to die was 55, while the oldest was 92 years.
71% of the new cases are under 45 years of age, and the median age is 32.
At 8am this morning, 550 COVID-19 patients were hospitalised, of which 135 were in ICU. There have been 27 hospitalisations in the past 24 hours.
Since the start of the pandemic, there have been 4,313 Covid-related deaths in the state and 218,980 confirmed cases.