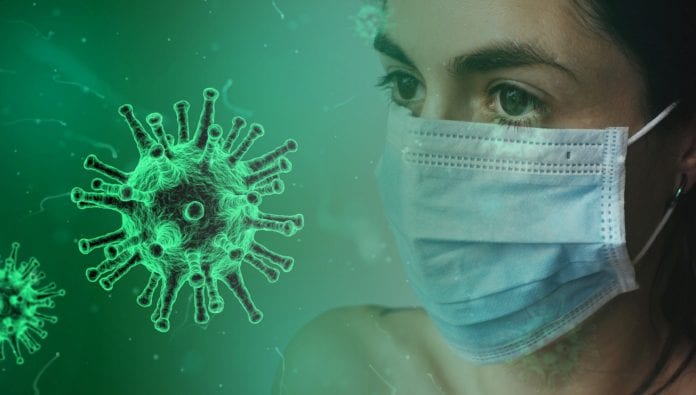 Health officials have this evening reported 381 new cases of COVID-19 across the State, of which 11 are in Galway.
No further deaths related to the disease were reported by the Department of Health this evening.
The 14-day incidence rate in Galway now stands at 75.2 cases per 100,000 people, with 194 new cases reported in the county over the past fortnight.
Almost half (188) of the new cases reported today are in Dublin, while 39 are in Donegal, 30 in Kildare, 13 in Limerick, 13 in Cork, 13 in Tipperary and 13 in Westmeath.
77% are under 45 years of age and the median age is 31 years old.
As of 8am today, 124 COVID-19 patients are hospitalised, of which 31 are in ICU. There have been 15 additional hospitalisations in the past 24 hours.