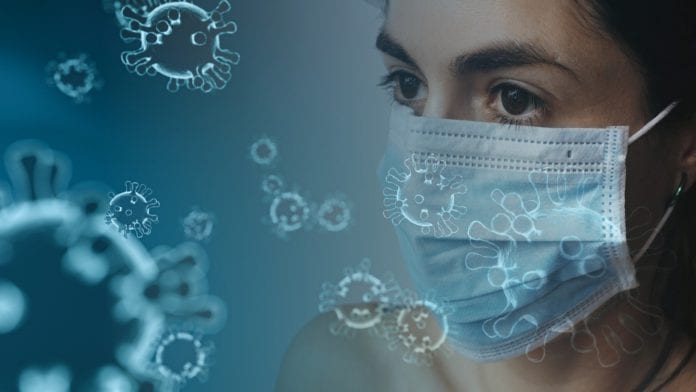 No deaths related to the coronavirus have been reported to the Department of Health for over one week.
The number of cases has risen by 142 in the State – however none of these cases are in Galway.
The number of cases in Galway increased yesterday by 1, meaning the total number of positive test results in the county is now 514. The number of people across the State who have had the illness now stands at 28,720.
Today's new cases are spread across sixteen counties; fifty-nine cases are in Dublin, 20 in Kildare, 14 in Donegal, 14 in Limerick, 8 in Wexford and 6 in Tipperary.
The remaining 21 cases are located in Carlow, Clare, Cork, Kerry, Kilkenny, Laois, Louth, Mayo, Meath and Wicklow.
Sixty-nine percent are under 45 years of age, while 74 are men and 66 are women.
Speaking this evening, Dr Ronan Glynn said: "Today marks 6 months since our first case of COVID-19. It has been a very difficult time for many and few have been left untouched in some way by the negative effects of this pandemic.
"However, it has also been a time of incredible solidarity, a time when a sense of community has come to the fore. We have seen innovation, cooperation, volunteerism and charity, and kindness on an enormous scale.
"Our frontline workers have stepped up again and again. But underpinning it all has been each person playing their part by making the right choices, many times, each day.
"Together, we have broken the chains of transmission and flattened the curve. As cases rise again, it is these same behaviours that will once again make the difference, protecting ourselves, our families and our communities."