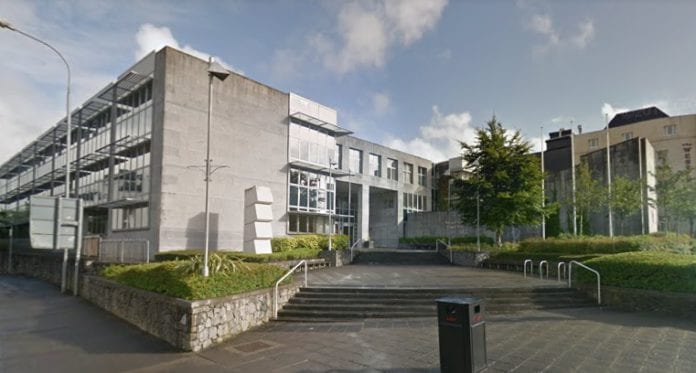 Galway County Council has published a Lough Derg Visitor Experience Development Plan to increase tourism and visitors to the lake area, and is inviting public submissions until the end of September.
The Visitor Experience Development Plan aims to bring investment into the area to improve tourism offerings, curate clusters of tourist experiences, and help promote the region to domestic and international visitors over the next five years.
"The Lough Derg region has a wide range and combination of natural assets, talented
people, agencies tasked with looking after the place and businesses developing visitor
experiences," the plan states.
"It has its own particular and distinctive offer of value and great work is already underway across the region to develop this offer for the enjoyment of local people and for visitors."
"It is generally recognised, however, that the visitor experiences on offer in Lough Derg are not widely known domestically or internationally and that the benefits of tourism are concentrated in a few areas."
The draft visitor plan was prepared by Tipperary County Council on behalf of the Lough Derg Marketing Group, which is a collaborative working group of stakeholders including Tipperary, Clare and Galway County Councils.
LDMG received the award for best 'Local Authority Innovation' at the Irish Tourism Industry Awards in 2017 for its highly collaborative approach to promoting visitor growth in the region.
This Visitor Experience Development Plan builds on the measures that were outlined in the 2014-2017 Lough Derg Road Map.
Work which has already been completed includes improvements to the Lough Derg canoe trail, with the addition of new and upgraded service blocks, improved access and visitor information, which grew the project into a full blown Blueway.
Improvements have also been made to Portumna Castle Harbour, and an Eco-Tourism Destination masterplan has been drawn up for Portumna.
The plan highlights that developing Portumna as a destination town would be a "game changer" for tourism in the area, due to its ideal location in the Hidden Heartlands.
The draft Visitor Experience Development Plan can be viewed during business hours at County Hall on Prospect Hill until Wednesday, September 30, and public submissions can be made during that same time period.