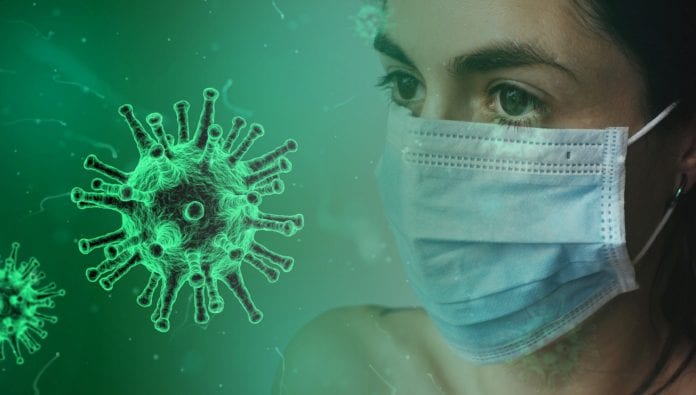 One further death related to Covid-19 has been reported in by NPHET today, and 136 new cases have been confirmed.
These cases are spread across seventeen counties, including Galway.
The counties most affected today are Dublin with 51 new cases, Kildare (24), Kilkenny (12) and Tipperary (11).
There were also seven cases in Cork, 6 in Limerick, 6 in Wexford, 5 in Meath and the remaining 14 cases are in nine counties.
Of today's cases, 54 are men and 81 are women, while 78% are under 45 years of age.
Speaking this evening, Dr Ronan Glynn attempted to clarify the public health advice, by saying that the core message from NPHET is to 'limit your social networks'.
Dr Glynn said that people should stick to a limit of six people from no more than three households indoors, and 15 people outdoors.
"Risk assess your environment and do not stay if it doesn't feel safe," he said.
"Remember that the virus wants large groups to gather together in order to spread. Do not give it the opportunity.
"We can continue to suppress this disease in Ireland by working together and staying apart."