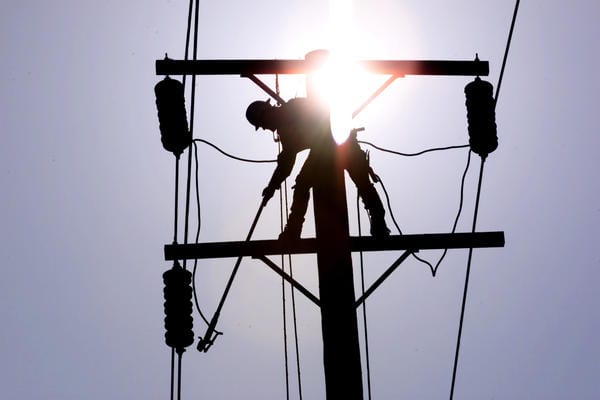 There are almost 4,000 homes and business in Galway which remain without power this morning as the ESB continues to repair damage caused by Storm Ellen.
Storm Ellen passed over Ireland on Wednesday night and Thursday morning, bringing extremely damaging winds that battered the south and west of Ireland.
Though repair work took place throughout Thursday, many faults still remain, affecting more than 3,900 properties in Galway.
Though power is expected to be restored in a number of locations today, the ESB is currently estimating that a large number of electricity faults will not be repaired until Saturday.
Creagh is the worst affected area of the county this morning, with numerous faults across east Galway leaving 1,249 homes and businesses without power.
In the Ballycrossan area, five faults have left 901 homes and businesses without power today.
There are 593 properties without electricity in Curra, there are 338 homes and businesses without power in the Loughrea area, 280 in Athenry, and 206 premises remain without electricity in Ballinasloe.
In Banagher there remain 186 premises without electricity. And finally, five faults in the Kilcolgan area have left 61 without electricity.
More information on the exact location of faults and their estimated repair times can be found on the ESB's powercheck page.