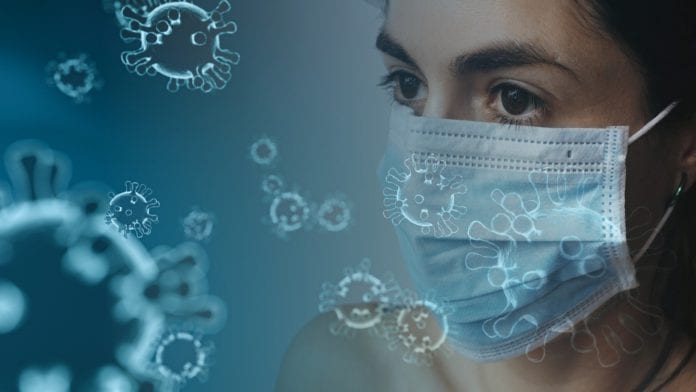 There have been no new deaths related to the coronavirus and just eleven new cases in the Republic of Ireland, the NPHET has announced.
The total number of people who have died with the virus remains 1,764, while the total number of confirmed cases in the State has reached 25,892.
The number of cases in Galway has not increased, as of midnight on Saturday, leaving the total cases in the county at 493.
Cases in the city and county account for just under 2% of the overall positive test results in the Republic.
Over the past 14 days, the total number of confirmed cases notified to the HPSC was 196. Of these, males account for 52%, while 47% were females.
Speaking this evening, Dr Ronan Glynn said: "Fortunately, the number of cases reported last week (124) were fewer than the week before (143).
"This demonstrates the power of individual action to change the course of COVID-19 in our country.
"We are each other's best defence. We know what works – through solidarity, ongoing vigilance and commitment to public health measures we can all play our part in stemming the spread of this virus."