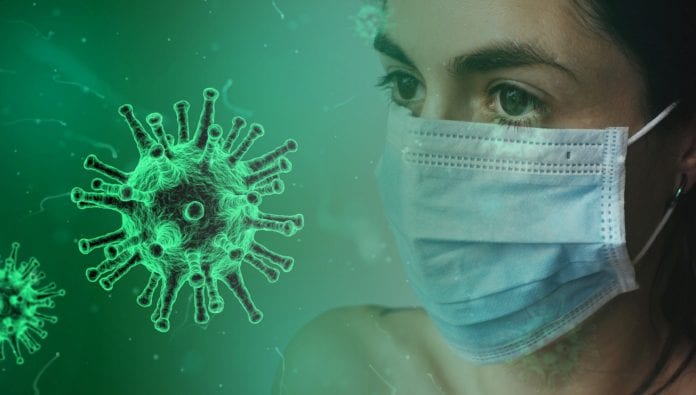 There have been no deaths related to the coronavirus once again today, but 45 new cases have been confirmed in the Republic.
This takes the total number of cases in the state to 26,253, while the number of deaths remains 1,763.
As was the case yesterday, a large majority (77%) of the cases confirmed today are under 45 years.
Thirty-three of the cases are in Kildare – and of the 45 cases, a total of 35 are men and 10 are women.
Thirty-one are associated with outbreaks or are close contacts of a confirmed case
There have been no new cases confirmed in Galway according to the latest figures available.
This means there are still less than 500 confirmed cases in the county, less than 2% of the national total.
| | |
| --- | --- |
| Total number of cases | 26,209 |
| Total number hospitalised | 3,358 |
| Total number admitted to ICU | 437 |
| Total number of deaths | 1,506 |
| Total number of healthcare workers | 8,438 |
| Number clusters notified | 2,321 |
| Cases associated with clusters | 14,087 |
| Median age | 47 |