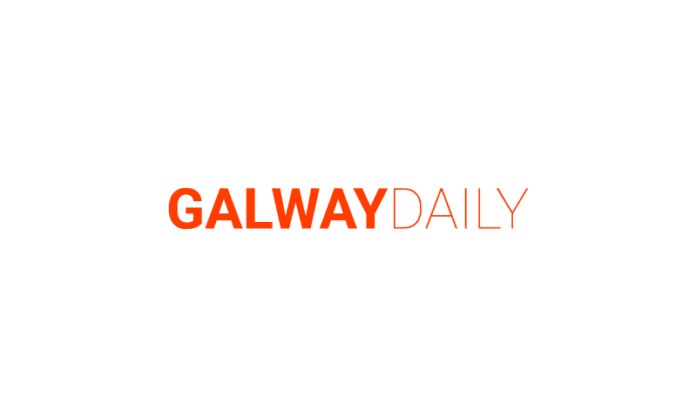 Galway projects that support children's organisations impacted by Covid-19 will benefit from the fifth round of Tesco Ireland's 2020 Community Fund Programme.
This is the third consecutive round to be dedicated to those affected by the pandemic.
The local causes that will receive the donations from the Tesco Community Fund include neighbourhood youth clubs and schools, as well as local branches of organisations that support young people including the Irish Girl Guides, ISPCC, and Barnardos.
Among the good causes across Galway which will receive a special donation from the Tesco Community Fund are Maree/Oranmore FC Academy, Tigh Nan Dooley Child Education Development Centre, and 26th Galway Kilcoona Scout Group.
In recognition of the major challenges and great changes that young people have experienced since the onset of the Covid-19 pandemic, over 450 local causes and organisations that provide supports for young people will benefit from the latest round of funding.
Every eight weeks, each Tesco store donates up to €1,000 between three local causes in its community; during the ongoing Covid-19 pandemic, each of these causes receives an even share of the donation.
Announcing the latest round of donations, Geoff Byrne, Chief Operating Officer, Tesco Ireland said: "As we continue to adapt and adjust to new ways of life in our communities, we must recognise the huge sacrifices young people throughout Galway have made in recent months.
"The Tesco Community Fund continues to be a vital funding resource to the local communities that we serve, and we are delighted to be able to help these organisations at this time."
Tesco Ireland previously donated €240,000 through the Community Fund programme to local causes affected by the Covid-19 pandemic earlier this year.