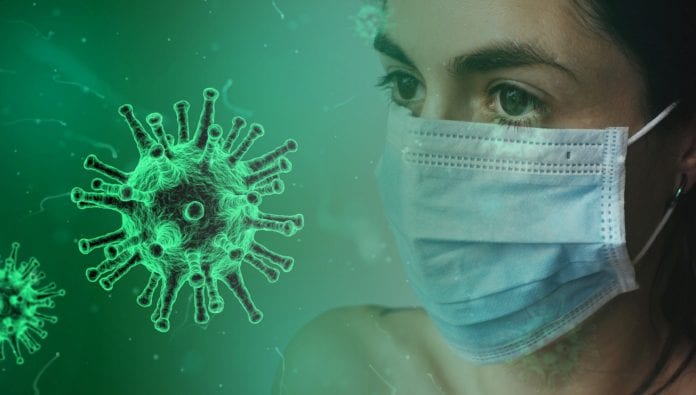 The number of COVID-19 cases in the Republic has risen by 196 today, NPHET has confirmed – but no further deaths have been reported.
Again, over half of the new cases are in Dublin (107), while there are 12 new cases Waterford, 11 in Limerick, eight in Wicklow, seven in Meath, seven in Kildare, six in Laois and six in Westmeath.
The remaining 32 cases are located in Galway, Cavan, Clare, Donegal, Kilkenny, Leitrim, Longford, Louth, Mayo, Monaghan, Offaly, Roscommon, Tipperary and Wexford.
Sixty-one percent are under 45 years of age, 103 are men and 91 are women.
The number of people in hospital with COVID-19 is 48, while the number of people with the disease in ICU is six.
71,772 tests have been carried out over the past week.
Speaking this evening, Dr Ronan Glynn said: "Today we have at least 37 cases linked with community transmission.
"27 of today's cases are over the age of 65 years.
"By limiting our contacts, we limit the opportunity COVID-19 has to spread through the community and ultimately we protect our families, our communities and those who are most vulnerable to the severest impacts of the disease."