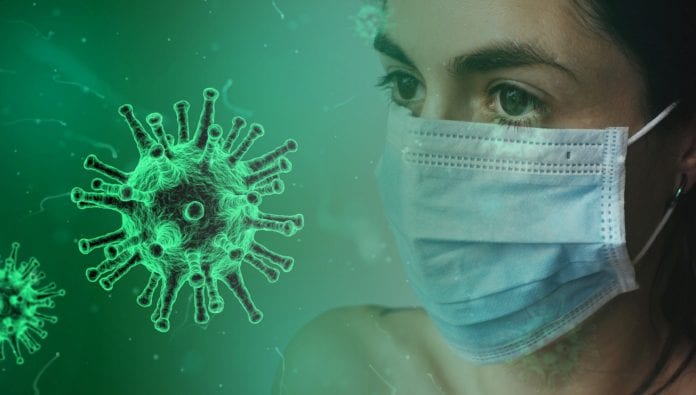 No additional deaths related to COVID-19 have been reported again today, meaning the total number of confirmed and possible coronavirus deaths in the State remains 1,777.
NPHET confirmed 102 new cases today, of which 75% are under 45 years of age.
Six of these cases are in Galway – where there have been 22 cases in the past three days.
Of today's new cases:
75% are under 45 years of age
48% are confirmed to be associated with outbreaks or are close contacts of a confirmed case
19 cases have been identified as community transmission
56 are in Dublin, 11 in Leitrim, 6 in Galway, and 29 cases are located in Carlow, Cavan, Cork, Kerry, Limerick, Longford, Louth, Mayo, Meath, Monaghan, Offaly, Tipperary, Westmeath and Wexford
The number of people in ICU remains 6 and the total number of people with the virus in hospitals is 49.
66,618 tests have been carried out
in last seven days. 1.6% of these tests were positive.
Dr. Ronan Glynn said: "We are monitoring with growing concern the number of cases nationally, particularly in Limerick and Dublin.
"The next seven days are vital; everyone needs to reduce their contacts and assume any person you do meet may be carrying the virus."