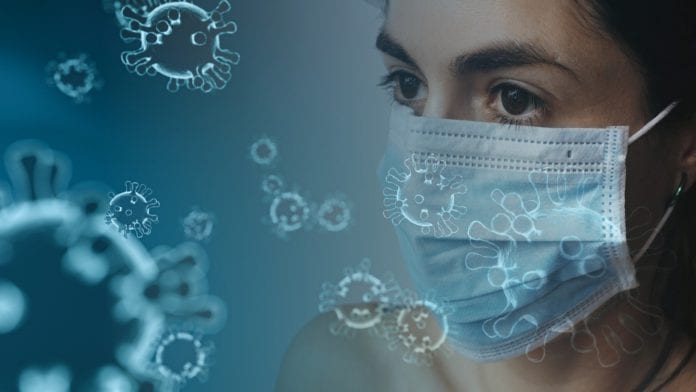 There were no deaths related to the coronavirus reported by the Department of Health today, but 20 new cases of COVID-19 were confirmed.
There have now been a total of 25,845 confirmed cases of COVID-19 in the Republic of Ireland.
The coronavirus pandemic has claimed a total of 1,763 lives in the state.
As of midnight on Wednesday, July 22 there were 492 confirmed cases in Galway, no change on what was reported yesterday, and still at just 1.9% of the total number of cases in the country.
Validation of data by the HPSC  has resulted in the denotification of 1 previously confirmed cases today.
"COVID-19 is a highly infectious disease that is still circulating in our communities," said Dr. Ronan Glynn, Acting Chief Medical Officer, "It is a dangerous illness that no one wants to catch".
"While we have reason to be positive, we now need to continue to work together towards our collective goal of resuming healthcare services, reopening our children's schools, and protecting the most vulnerable."
Minister for Health Stephen Donnelly reported to the Dáil that the virus' R number has now fallen to between 0.7 and 1.4, after reaching as high as 1.8 last week.
The R number is the average number of people that an infected person will pass along the virus to, and keeping it below 1 is considered a crucial measure for eliminating it in the community.
The Minister said that the best estimate for the current level in Ireland is approximately 1.1, and that health officials are expecting a second surge, though it is hoped this will be low, and geographically localised.
The Department of Health's COVID-19 Dashboard provides up-to-date information on the key indicators of the disease in the community.