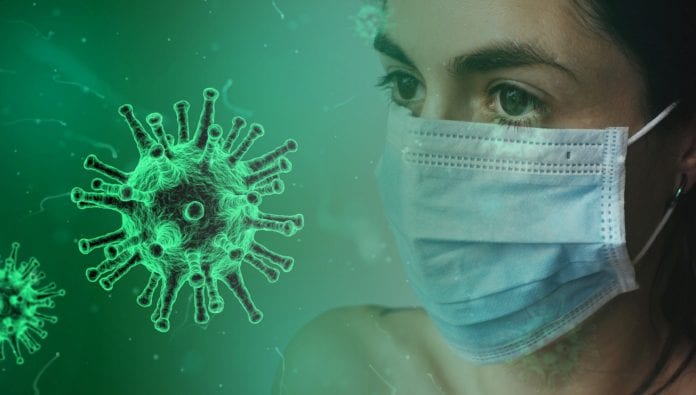 The Department of Health has reported 344 new cases of Covid-19 today and four additional deaths related to the disease.
Fewer than five new cases of Covid-19 were reported in Galway by health officials today.
127 of the new cases are in Dublin, 46 are in Cork, 26 in Louth, 22 in Donegal and 20 in Limerick.
Galway has the second lowest 14-day incidence rate in the State, with just 62 cases per 100,000 population in the last two weeks.
Sixty-nine percent of today's new cases are under the age of 45 and the median age is 32.
As of 2pm today, there are 269 people with Covid in hospitals, of which 32 are in ICU. There have been 12 additional hospitalisations in the past 24 hours.