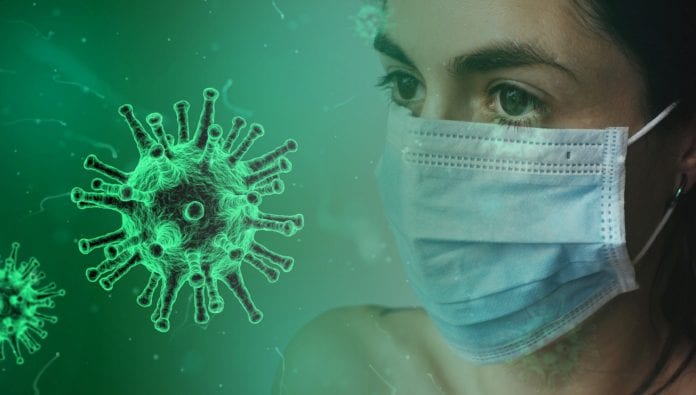 The Department of Health has reported 542 new cases of COVID-19 in the Republic today, and two further deaths related to the disease.
Just seven of the new cases are in Galway while Dublin has 181 new cases, Donegal has 59 and 50 people in Limerick tested positive.
The median age of today's cases is 35 and 64% are under 45 years of age.
Galway is one of 15 counties in the State to have less than ten new cases reported today. A total of 375 people in the county tested positive for Covid in the past two weeks giving it a 14-day incidence rate per 100,000 population of 145.3.
There are currently 12 people in hospitals in Galway with the virus.