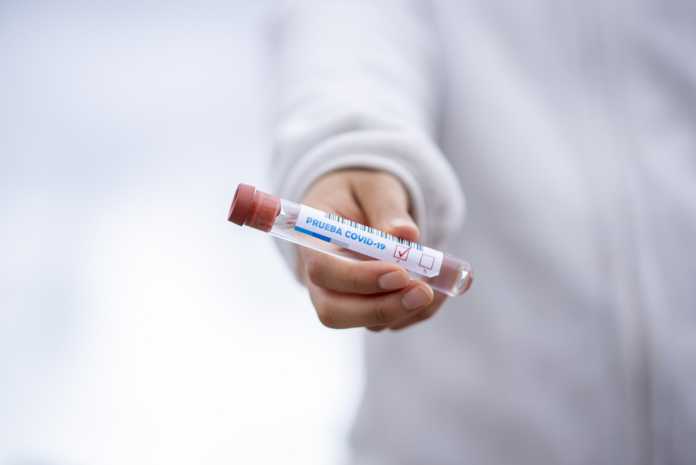 The fall in the number of people hospitalised with COVID-19 in Galway is continuing, with just 12 confirmed cases in Galway's hospitals according to the latest figures.
The latest HSE figures as of 8pm on Saturday show just 10 confirmed COVID cases at UHG, and 2 at Portiuncula Hospital.
There are also a further 9 suspected cases at University Hospital Galway and 2 at Portiuncula.
Two of the confirmed positive case at UHG were hospitalised in the past 24 hours.
The critical figure of the number of patients in Intensive Care has also plummeted, with just one person in the ICU at University Hospital Galway, and none at Portiuncula.
Nationwide there are a total of 281 confirmed cases in Irish hospitals along with 109 suspected cases, and of these there are a total of 39 COVID patients in the ICU.
There were 12 new confirmed cases reported in Galway on Saturday, out of 335 nationwide.