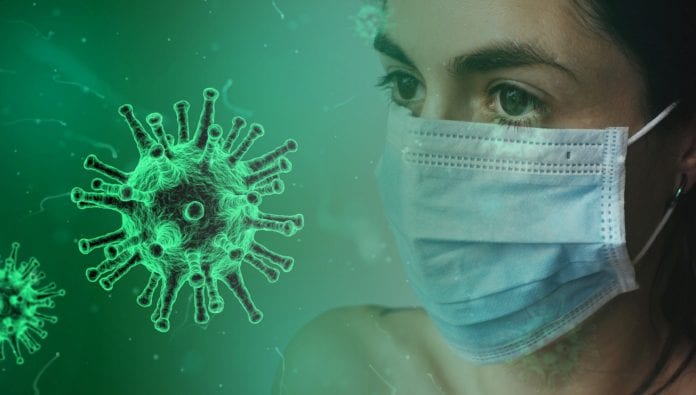 The Department of Health has reported 859 new confirmed cases of Covid-19 in the Republic of Ireland and four deaths related to the illness.
Health officials say that all four of the deaths occurred in at some point in October.
Of the cases reported today, 55 are in Galway, while 192 are in Dublin, 148 in Cork and 58 in Donegal.
The median age is 35 years and 62% are under the age of 45.
The total number of confirmed cases in the Republic since the start of the pandemic is now 56,108.
The latest data shows there are 14 people in hospital in Galway with Covid-19 and no confirmed cases in ICU.