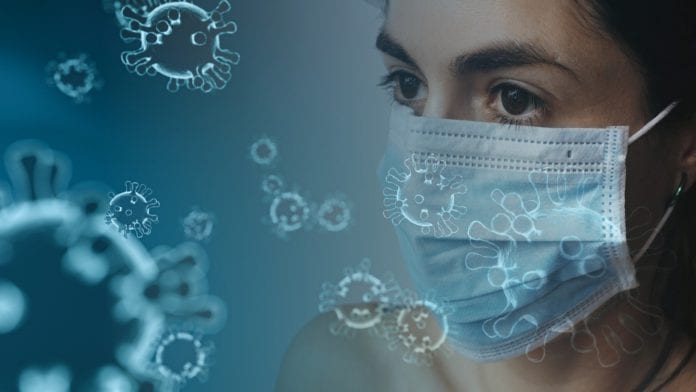 The Department of Health has reported 814 new cases of Covid-19 in the State today, with 64 of them in Co. Galway.
Two more deaths related to the illness were also reported today by health officials this evening.
Galway has the third highest number of new cases in the Republic after Dublin (226) and Cork (77), while 56 cases were confirmed in Donegal.
Forty-eight cases are in Meath, and the rest are spread across all of the remaining counties.
Of the cases reported today, 70% are under 45 years of age and the median age is 32 years old.
"It is vital that the entire population consistently implement public health advice into their daily lives; keep your social contacts to an absolute minimum and keep physical distance when you need to be out of your home," said Dr Tony Holohan this evening.
"22 out of 26 counties have 7 day incidence rates as a percentage of 14 day incidence rates above 50%. This shows rapidly increasing growth rates across the country."