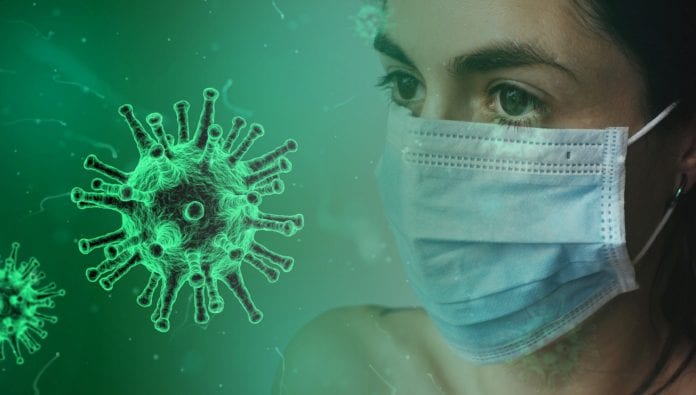 Fifty-three new cases of Covid-19 have been confirmed this evening by NPHET – but no further deaths have been reported in the State.
It has now been eight days since a Covid related death was reported in the Republic.
None of today's cases are in Galway, where the total number of positive test results remains 515, after one new case was recorded in the county yesterday.
25 are in Dublin, 11 in Limerick and the remaining 17 cases are located in Kildare, Longford, Clare, Cork, Kerry, Laois, Meath, Roscommon, Tipperary, Westmeath.
28 are men and 25 are women, while 75% are under 45 years of age.
There is now a total of 28,813 confirmed cases of coronavirus in Ireland and there have been 1,777 deaths.
Dr Ronan Glynn said: "This evening, I want to recognise the very significant impact of the measures on individuals, communities and businesses in Kildare over the past three weeks.
"The improvement in the epidemiological situation there is a testament to the willingness of everyone to adhere to the public health guidance and measures implemented.
"At a meeting of the National Public Health Emergency Team today, NPHET thanked people in Kildare – and in Laois and Offaly previously – for their forbearance and noted that their actions are a demonstration, and a further reminder, of what can be achieved through collective action as we continue to strike a balance between living our lives and behaving in a way that protects one another."
Dr Siobhán Ni Bhriain, Consultant Psychiatrist and Integrated Care Lead HSE, added: "As we continue through the school year, we expect cases and these will be responded to rapidly, tailored to that outbreak and led by public health doctors.
"These public health doctors will communicate with school staff and parents as indicated."