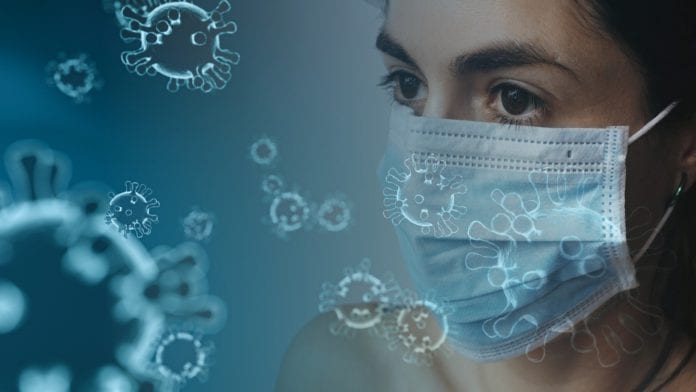 There have been 160 new cases of COVID-19 reported in Galway today by the Department of Health, out of 4,962 confirmed cases nationwide.
The Department has also reported an additional seven deaths related to COVID-19 today.
Galway's case numbers today are the second highest ever level of daily cases in the county after a record 180 cases notified on Friday.
The worst affected counties in today's daily cases are Dublin (1,260), Limerick (652), Cork (350), Louth (321), and Meath (238).
"This is a critical time. We are seeing a really significant surge in infection, which is leading to a very rapid increase in both hospitalisations and admissions to critical care units," said Dr Tony Holohan, Chief Medical Officer.
"This is not only unsustainable for the healthcare system, but also a deeply concerning level of preventable sickness and suffering that we must work together to address as quickly as possible."
The 14-day incidence rate in Galway is now 377.8 cases per 100,000 population, still below the national average of 469.8. There have been 975 new cases reported in Galway in the past two weeks.
There have now been a total of 101,887 confirmed COVID-19 cases in the Republic of Ireland, and 2,259 deaths related to the disease.
There are 685 confirmed COVID cases in Irish hospitals as of 2pm today, of whom 62 are in the ICU. There have been 96 people admitted to hospital with COVID in the past 24 hours.
Dr Holohan said "The number of people in hospital with COVID-19 has more than doubled from this day last week, and so has the number of people in ICU."
"Remember that behind each hospital statistic and ICU figure is a real person like you, with a family who cares about them, and a team of healthcare workers dedicated to protecting their lives."
"We must be as dedicated as we all were in the spring in our commitment to following the public health advice."