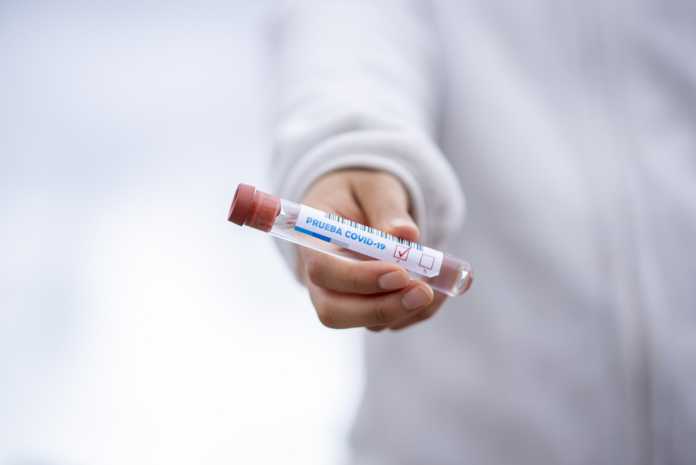 All members of the Cabinet are restricting their movements after one Minister tested positive for COVID-19.
All of the Cabinet members are currently awaiting a test and result for COVID-19.
The Ministers met just yesterday to discuss the reintroduction of Level 5 restrictions starting from Christmas Eve.
It was announced yesterday that pubs and restaurants will close from 3pm on Thursday, followed by a ban on inter-county travel from St. Stephen's Day except for people returning home, and restrictions on household visits.
The full list of modified Level 5 restrictions coming into effect over the Christmas and New Year's period can be found here.
There were 970 new cases of COVID-19 reported yesterday as the number of daily cases has continued to rise rapidly. 40 of those cases were in Galway.