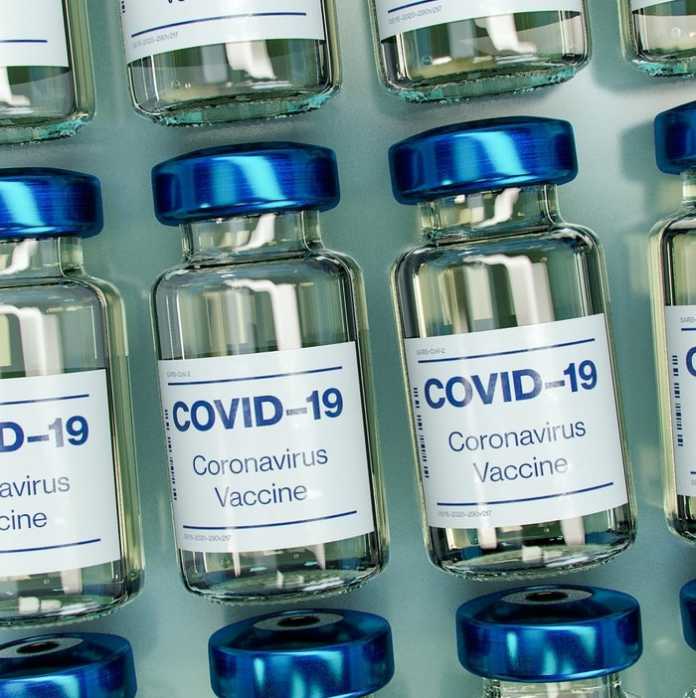 Walk-in vaccination clinics for people in their 30s and 40s to get booster shots are continuing at Ballybrit Racecourse this week.
The centre is also holding walk-in clinics for healthcare workers to get booster shots, as well as for initial dose 1 and dose 2 vaccination.
This Tuesday, December 28 another clinic for people aged 40 and over to get their booster dose without needing an appointment will run from 8:30am to 5pm.
On Wednesday, booster clinics will open to people in their 30s for the first time, running from 8:30am to 12pm that first day.
People aged in their 30s will also be able to go get a booster shot this Thursday, December 30 from 8:30am to 7pm.
Booster shots for Healthcare Workers, as well as 1st and 2nd doses for people still getting their initial vaccination, will be available from 8:30am to 7pm on Tuesday, and 8am to 12pm on Wednesday.
They are currently no walk-in clinics scheduled for Ballybrit Racecourse over New Year's Eve or Day.