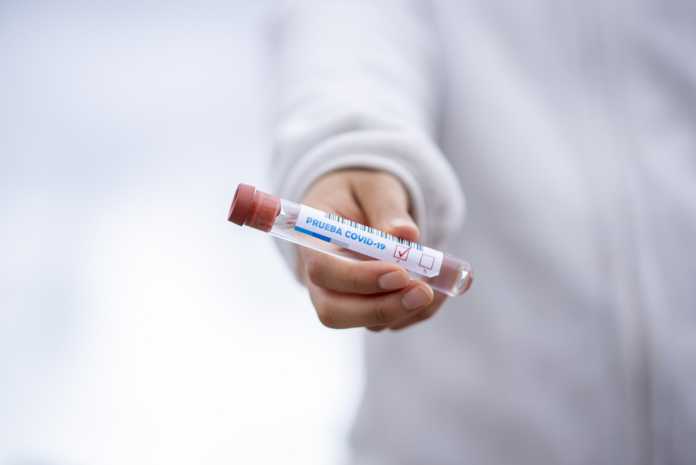 There are 86 people in hospital with COVID-19 in Galway according to the latest figures from the HSE.
As of 8pm on Saturday there were 75 confirmed cases at UHG, along with a further 11 confirmed cases at Portiuncula.
This is less than the 82 at University Hospital Galway the day before, but almost double the number of six cases reported at Portiuncula yesterday.
The number of COVID-19 patients in Intensive Care at UHG has risen to eight, with one case in the ICU at Portiuncula.
Nationally there were a total of 1,353 confirmed cases in Irish hospitals as of Saturday night, of whom 120 were in Intensive Care.
There three deaths related to COVID-19 among ICU patients in the 24 hours prior to this, and 71 patients are on ventilators.