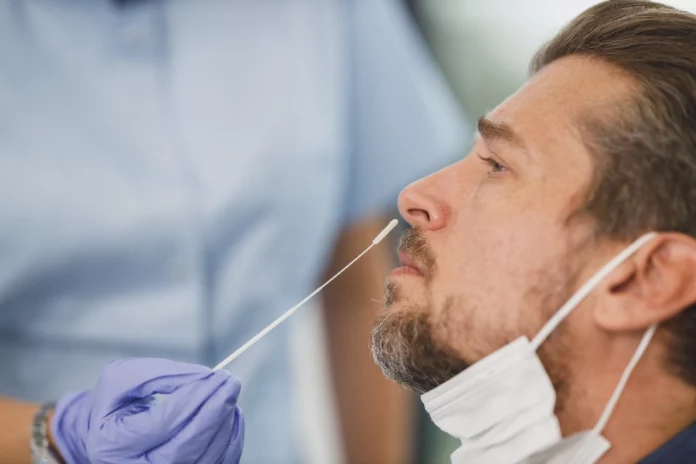 There are a total of 61 people in Galway hospitalised with COVID-19 between the city and Ballinasloe in the latest HSE figures.
As of Sunday evening there were 41 confirmed cases at University Hospital Galway, and 20 at Portiuncula Hospital.
At UHG the case numbers have gone back up by approximately a quarter in the 48 hours prior, but are still below the 55 that were there a week ago, when it had the most COVID cases in the country.
The inverse is true at Portiuncula, where the number of COVID-19 patients is unchanged in the past to days, but is more than twice as high as the 7 cases there the previous week.
The number of COVID patients in the ICU in Galway's hospitals has also remained largely steady, with two each receiving intensive care in Galway and Ballinasloe.
The intensive care units at UHG and Portiuncula are both under extreme pressure, with no ICU beds as of counting on Sunday.
Nationwide there are 633 confirmed cases in Irish hospital, of whom x are in the ICU.