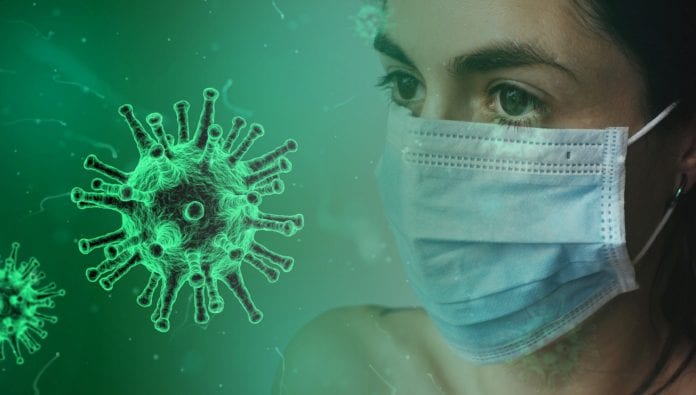 The number of COVID-19 patients hospitalised in Galway is continuing to decline steadily, with a 25% drop in the past week.
There were a total of 49 confirmed cases in Galway's hospitals as of Saturday evening, with 41 at UHG and a further 8 at Portiuncula Hospital.
This is a significant drop from 56 cases at University Hospital Galway a week prior, when there were also 9 cases in Ballinasloe.
However, the number of critically ill COVID patients being treated in the ICU has remained relatively unchanged in recent days.
There are four patients being treated in the intensive care unit at UHG in the latest HSE figures, and one at Porituncula.
Nationwide there were 746 confirmed cases in Irish hospitals yesterday evening, down from over 1,000 a week ago.
The overall number of COVID-19 cases admitted to intensive care has also fallen from 57 last week, to 47 this weekend.