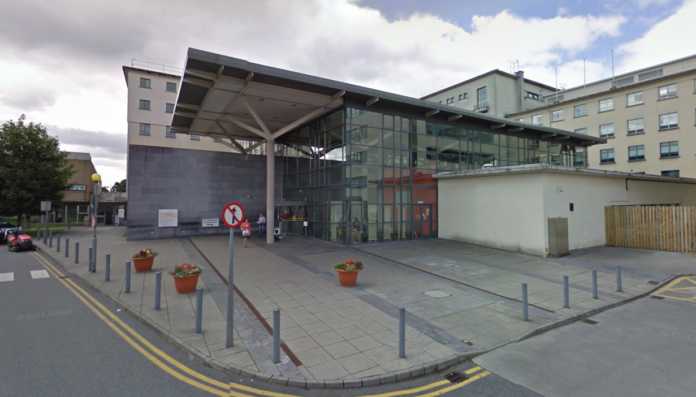 There are ten confirmed COVID-19 cases across Galway hospitals in the latest data from the HSE, with five at Portiuncula Hospital in Ballinasloe and five at University Hospital Galway.
Three of the COVID patients at UHG are in the intensive care unit, while none of the confirmed cases at Portiuncula are in ICU as of 8pm yesterday.
At UHG, there are also four suspected cases of the virus awaiting test results, and there are two suspected cases at Portiuncula.
Nationally, the number of people with the disease is continuing to decrease, with 174 people with COVID in hospitals across the State when the data was taken yesterday evening.
The latest data also shows that there are two beds available in ICU at both GUH and Portiuncula, while there are 14 general beds free at UHG but none at Portiuncula.
Twelve of the 431 new cases reported yesterday were in Galway, taking the 14-day incidence rate here to 83.3 cases per 100,000 people.
A total of 215 cases have been reported in Galway over the last fortnight.