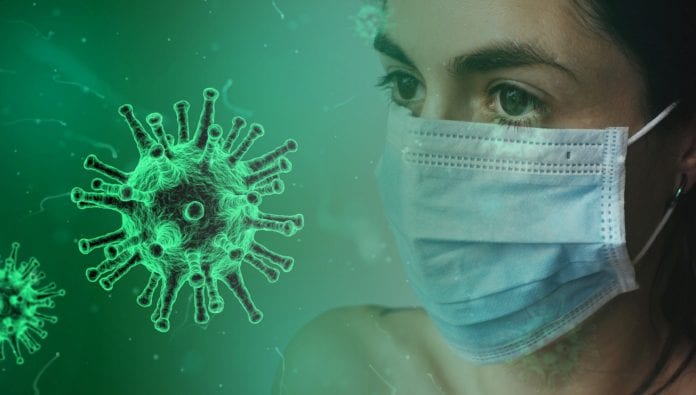 There have been less than five new cases of COVID-19 reported by NPHET in Galway today, out of 358 confirmed cases nationwide.
The incidence rate in Galway now stands at 86 cases per 100,000 people, with 222 cases reported here in the past two weeks.
Another 18 deaths related to COVID-19 nationwide have also been notified by health officials today. Of these, 7 took place in April, 3 in March, 3 in February, and 3 in January.
One death is recorded as taking place before January, and the date of the final death is still under investigation.
The median age of those who died was 85 years and the age range was 46-102 years.
There have now been a total of 241,684 confirmed cases of COVID-19 in Ireland, and 4,803 deaths related to the disease.
Validation of data at the HPSC has resulted in the denotification of 4 confirmed cases
As of this morning there were 205 COVID-19 patients in hospital in Ireland, of whom 48 were in the ICU, the smallest number seen so far this year.
The COVID-19 data hub provides up-to-date information on the key indicators of the disease in the community, including daily data on the vaccination programme.
There 1,063,666 doses of COVID-19 vaccine administered in Ireland as of last Sunday, with 314,216 people fully vaccinated.
It was announced today that Johnson & Johnson will be delaying the rollout of their single shot vaccine in the EU after the Food and Drug Administration in the United States moved to pause its use in the US after six reported blood clot cases.
Ireland was due to receive approximately 600,000 doses of Johnson & Johnson vaccine by the end of June under the original schedule. No word has been given yet as to how that schedule could be affected by today's news.