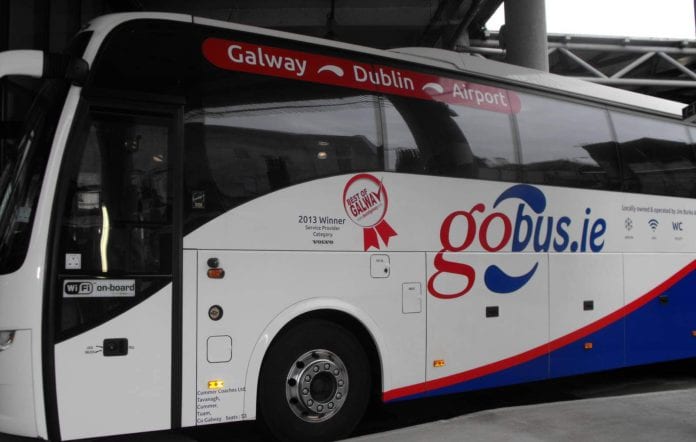 GoBus has announced that it is suspending all of its services as of Monday due to the spread of the Coronavirus.
There are now 90 confirmed cases of the Covid-19 coronavirus in Ireland with the confirmation of 20 new cases by the Department of Health today.
GoBus has today announced that it will be ceasing all services until further notice starting from Monday, March 16.
"This difficult decision has been made as a precaution for the welfare of our team and to help combat the spread of the Coronavirus," a statement from the company said.
All passengers who are currently booked with GoBus for a trip from Monday on will be contacted by the company to make arrangements for the refund of their tickets.
Image credit: GoBus/Facebook