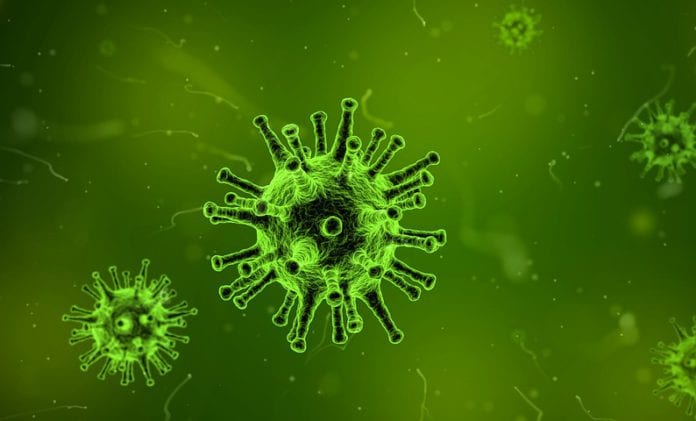 The Department of Health has said there is no evidence of community transmission of the Covid-19 coronavirus in Kinvara despite multiple confirmed cases.
Galway East TD Ciaran Cannon shared a letter which was sent around to people living in the Kinvara area today by the Department of Health to reassure them about the presence of the coronavirus in the community.
In it the department acknowledges that there has been a lot of anxiety in the area due to a cluster of coronavirus cases, but said that there is no evidence of community transmission of the disease there yet.
"I am writing to reassure you that the Department of Health has investigated these cases and has no identified any evidence of community transmission of Covid-19 in Kinvara".
"All of the cases reported to our department to date are either linked to travel abroad or linked to another case of Covid-19," said Dr Áine McNamara, consultant with the Department of Health.
She added that the reason for the infection in each case has been identified.
People living in Kinvara are therefore advised that the don't have to take any particular precautions beyond those the HSE is advising everyone to take.
Anyone who displays symptoms of the coronavirus should self-regulate for 14 days, and people in general are advised to limit social interactions as much as possible.
Schools and many other institutions have been closed until the end of the month, and the government is urging the cancellation of event with more than 500 people outdoors, or 100 people indoors.
This is good advice for all communities to follow, Ciaran Cannon said.
The number of confirmed coronavirus cases in Ireland has no reached 70 after the discovery of 27 new cases on Thursday, the biggest single day jump Ireland has seen to date.